Students of the Academy have great opportunities for harmonious and comprehensive development.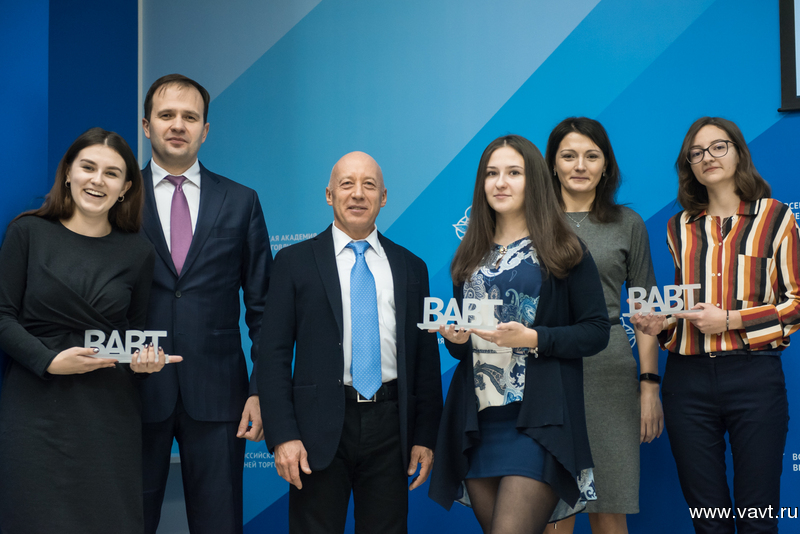 RFTA students are keen on sports. The Academy has great sport facilities where the students can:
· be engaged in athletics, participate in triathlon competitions
· play sport games (football, basketball, volleyball, badminton, tennis, table tennis) and do overall training
· take fitness and aerobics classes
· do sports in various sport-sections (football, basketball, volleyball, tennis, table tennis, karate)
· take extra curriculum dance, yoga and Pilates classes
· attend water-polo sport section and swimming classes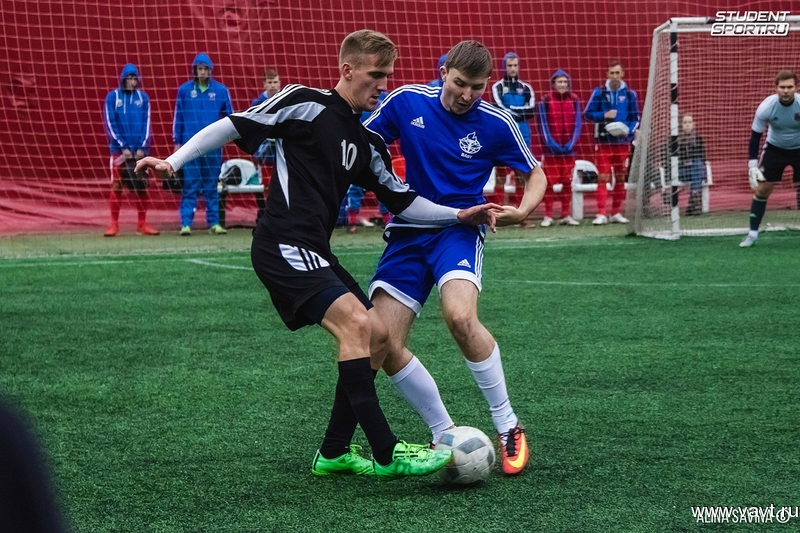 RFTA students are interested and intelligent people
- they actively participate in scientific conferences, intellectual marathons and inter-university conferences;
- they work in students' scientific circles with the most of sub-departments
- they organized 'What? Where? When?" club ; the club members repeatedly won in the games with other universities
- 'RFTA Parliamentary debates' Club is registered with the International Debate Education Association (New York) and annually participates in the open championships
- "Student View" discussion club discusses the most pressing issues of our time, inviting professors, economists, political scientists as experts.



RFTA students are creative, hot-tempered and cheerful people, therefore it is not surprising that 'Witty & Cheerful Club', KVN, is so popular in the Academy.
RFTA teams were the finalists and the winners of various official KVN leagues. The students of the Academy participated in and won many Moscow and all-Russian art competitions, such as "My dear Moscow", "Sails of Hope", "Miss Moscow student" and "Mister Moscow student", "Spring '45", the All-Russian Student Art Festival 'Phaistos', etc.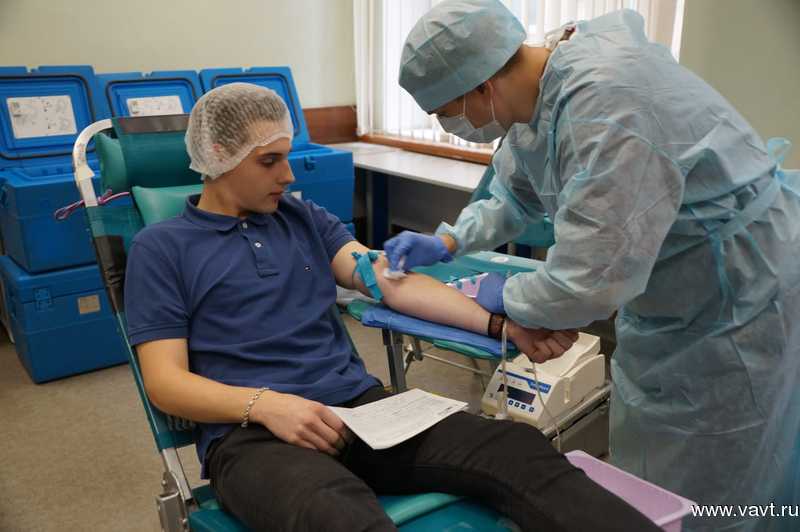 RFTA students participate in volunteering:
· visit Tagansky Children's Fund in Moscow,
· take under patronage the veterans of the Great Patriotic War,
· actively participate in "Give Life" movement.




RFTA Student Council, a student self-government body operates in the Academy.
They issue "Akademka" newspaper where the students can try their hand in journalism.

The Academy annually organizes:
· Ceremony for new students
· "Meet us, freshmen" Concert
· "Miss RFTA and Mister RFTA" contest
· "WTO Model" International Competition
· RFTA best student award ceremony
· RFTA Student Ball
· Victory Day concert
· Donor Day
· "Student View" Photo exhibition
· Military & sport game 'Zarnitsa'
· Graduation Ceremony